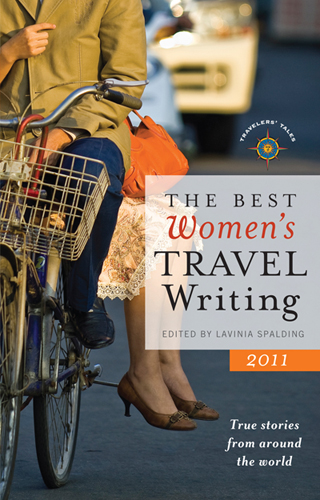 I've traveled to and eaten my way through Europe, celebrated life in the Caribbean, photographed markets in Morocco and visited many other places around the world.
In 2007, I fulfilled my dream to see the Angkor Wat temple in Cambodia. The peaceful magnificence of that space touched me as no ancient site ever had. I walked the stone-paved grounds, watched Buddhist nuns pray, and stood in awe of century-old carvings.
That revered temple inspired my essay, "Traveling with Ghosts," featured in this anthology.